The Art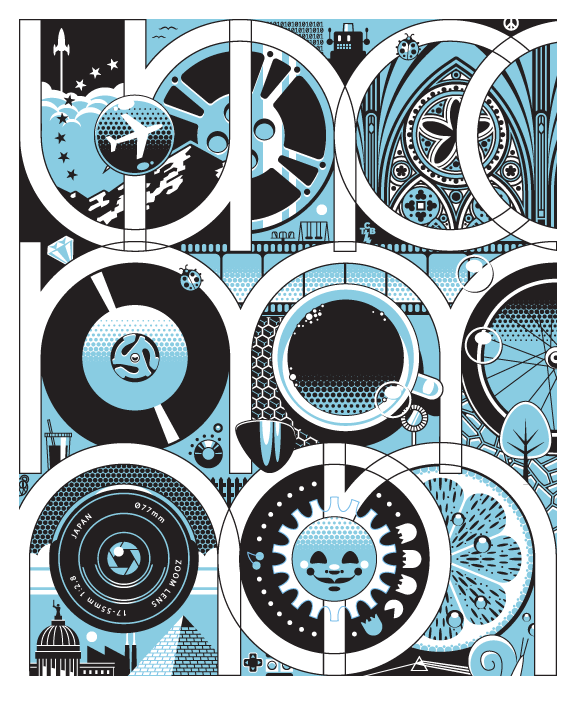 Uncommon's wonder and whimsy found its purest expression in the art design. The colors and logos suggested that something different was afoot. And that was just the beginning.
The person behind the whimsy was @etherbrian. He created hundreds of mementos (icons) to represent our favorite things and the incredible print above. Then stickers, buttons, and a t-shirt, all of which are irresistable.
The amazing BJ Heinley illustrated five scenes when Uncommon was just being born that infused the project with timelessness and calm. They welcomed people to the our new site and were the images for the founding members' postcards.
Finally, Marius and Andy tied everything together on the web, with a minimalistic, and yet warm, design aesthetic.
They each brought oodles of creativity and originality and shared their talent so generously. Here are a few highlights.
Mementos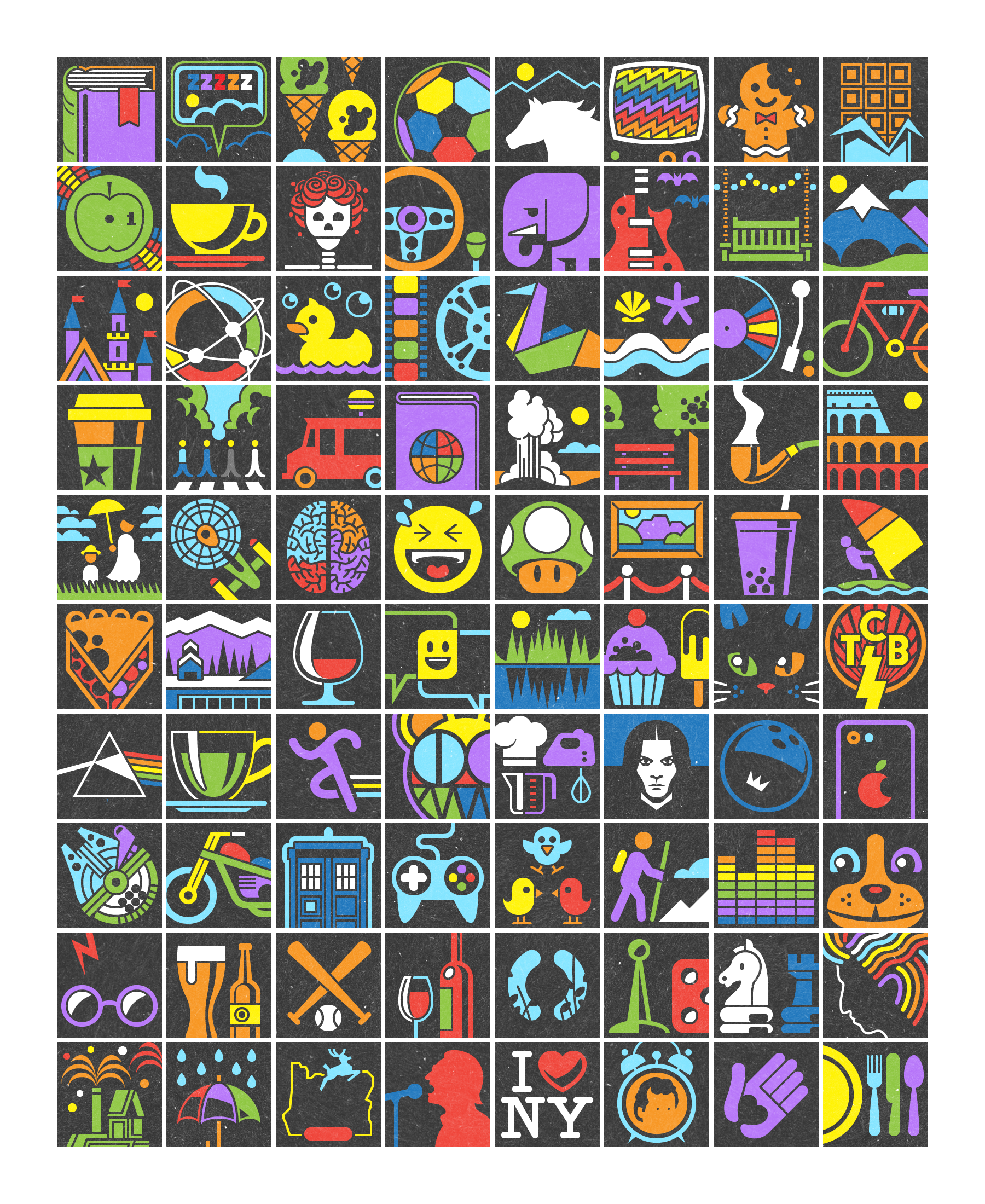 Tangibly Uncommon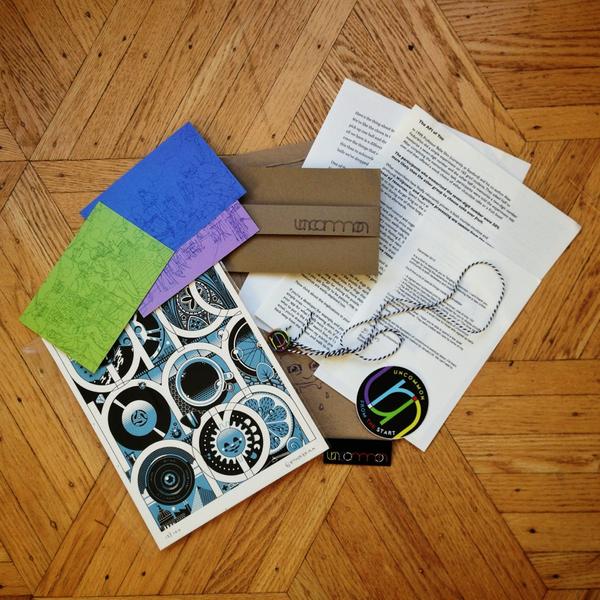 Logos